Welcome to homepage of aerodrome Spilve!
SNOWTAM
06DEC14 All aerodrome surfaces covered with ~3cm of dry snow. Breaking action POOR. Be careful!
RIGA FLY-IN 2014
We are glad to announce that August 15-17 this year Aerodrome Spilve will host the International Riga Fly-In 2014. The event will be focused on the flying society but one of the days aerodrome Spilve will open the doors also to the general public to give an opportunity to people of Riga and guests to see plenty of different aircraft, an airshow and the aerodrome itself including the museum building.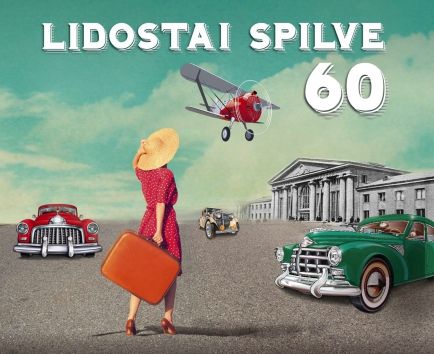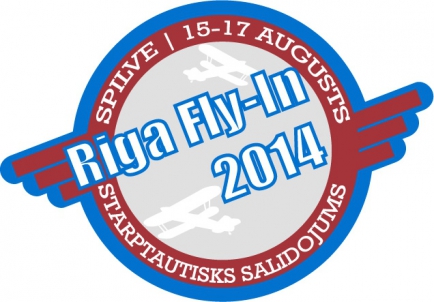 NEW TRA IN EVRS Sector A2 (does not affect flights in sectors A1 and B)
A0649/14 NOTAMN
Q) EVRR/QRTCA/IV/BO /AW/000/004/5659N02404E001
A) EVRS B) 1406160800 C) 1409161200
D) MON-FRI 0800-1200
E) TEMPORARY RESTRICTED AREA FOR UNMANNED AERIAL VEHICLE FLIGHTS IN EVRS ESTABLISHED WITHIN CIRCLE WITH THE RADIUS 0.2NM AT PSN 565856N 0240403E VERTICAL LIMITS: GND/400FT AMSL.
ALL OTHER ACFT OPERATORS ARE TO COORDINATE THEIR FLIGHT OPERATIONS WITHIN THIS AREA WITH 'SPH ENGINEERING LTD.' TEL. 0037129454750
F) GND G) 400FT AMSL)
NEW PROCEDURES EFF 29MAY14
New AIP chapter on aerodrome Spilve with new flight rules and procedures is effective May29, 2014. Even if one single light minded pilot will neglect or break these rules, we all can get punished.
Every pilot who did not attend one of the two seminars organized in May shall learn the information independently and sign the special instruction journal which will be available in Spilve briefing room starting evening of May 27.
The EVRS AIP chapter can be downloaded
HERE
NB!
The meteorological minimum for VFR flights in Spilve ATZ shall be the same as for Riga CTR (visibility minimum 5km and clouds not lower than 1500 ft). Regarding current WX consult Riga ATIS.
MyAirfields.com
Airfield database created by few Latvian enthusiastic flyers has moved to new location
MyAirfields.com
We strongly suggest pilots to use it for reference!
Aviation Celebration in the Aerodrome Spilve got 65 000 visitors over the weekend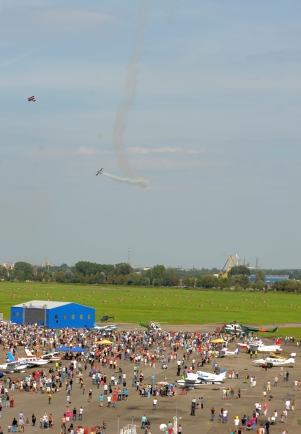 Tie down your aircraft!
Video from Spilve Aviation Celebration 2011
->
AVGAS
Although we are working hard on licensing the fuel station, the process takes a lot. In the vicinity of Riga you have two options:
1) Refuel in Tukums airport (technical landing fee for C172 would be EUR 5,60, preferable 24h PPR, phone +37163119119)
2) Refuel in Riga International Airport, arranging the refueling beforehand with ground handling (+37129233018) and fuel company (+37167207037) so that the process takes no more than 1h (technical landing fee for C172 would be EUR 50, if more than 1h on ground - EUR 80)